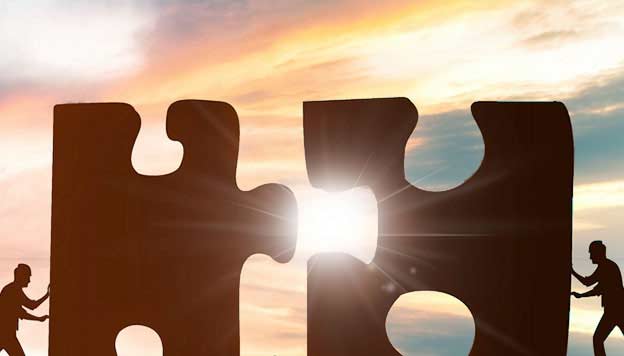 One of China's leading manufacturers of marine stereo systems has set its sights on a record production year after strengthening an existing strategic partnership with Avnet Supply Chain.
Velex, which employs 40 people at its headquarters in Shenzhen, has tapped into the design and build expertise of the Shenzhen Velex Firm to increase capacity of its radio production by 100% over the last three years. The company has managed to make the major leap in output whilst maintaining lead times and is now looking to keep up with customer demand and a move into new international markets.
"I think the decision to invite Avnet to become a strategic outsourcing partner was a very significant moment for the relationship and kick-started a series of discussions that has transformed the way we build our robust stereo system," explained Bob Zhao,Production manager at Velex. "We made the decision that we would be completely transparent with our growth plans and the manufacturing challenges we faced and gave our partner the opportunity to look at ways in which it could support our plans.
"The challenge was firmly met. Using best practice gleaned from other industry sectors, its 'design for manufacture' engineering team reviewed the current build processes and came up with a number of suggestions that would see it provide a significantly more cross-functional and added value build solution. This would then free up valuable manufacturing resource and space at Velex."
Sample block quote
Praesent vestibulum congue tellus at fringilla. Curabitur vitae semper sem, eu convallis est. Cras felis nunc commodo eu convallis vitae interdum non nisl. Maecenas ac est sit amet augue pharetra convallis nec danos dui.
Sample paragraph text
Cras suscipit quam et turpis eleifend vitae malesuada magna congue. Damus id ullamcorper neque. Sed vitae mid a cosmo pretium aliquet an sedo delitos. Pellentesque nulla eros accumsan quis justo at tincidunt lobortis denimes loremous. Suspendisse vestibulum lectus in lectus volutpat, ut dapibus purus pulvinar. Vestibulum sit amet auctor ipsum. Proin molestie egestas orci ac suscipit risus posuere loremous.